Branding + Website Design
for busy influencers and creative-preneurs
are you ready to reach NEXT LEVEL awesome!
I'm Alisha [ie. ALICOLE]
I make branding your business easy so you can reach next level visibility and spend more time in your zone of genius.
I design all the things so you don't have to.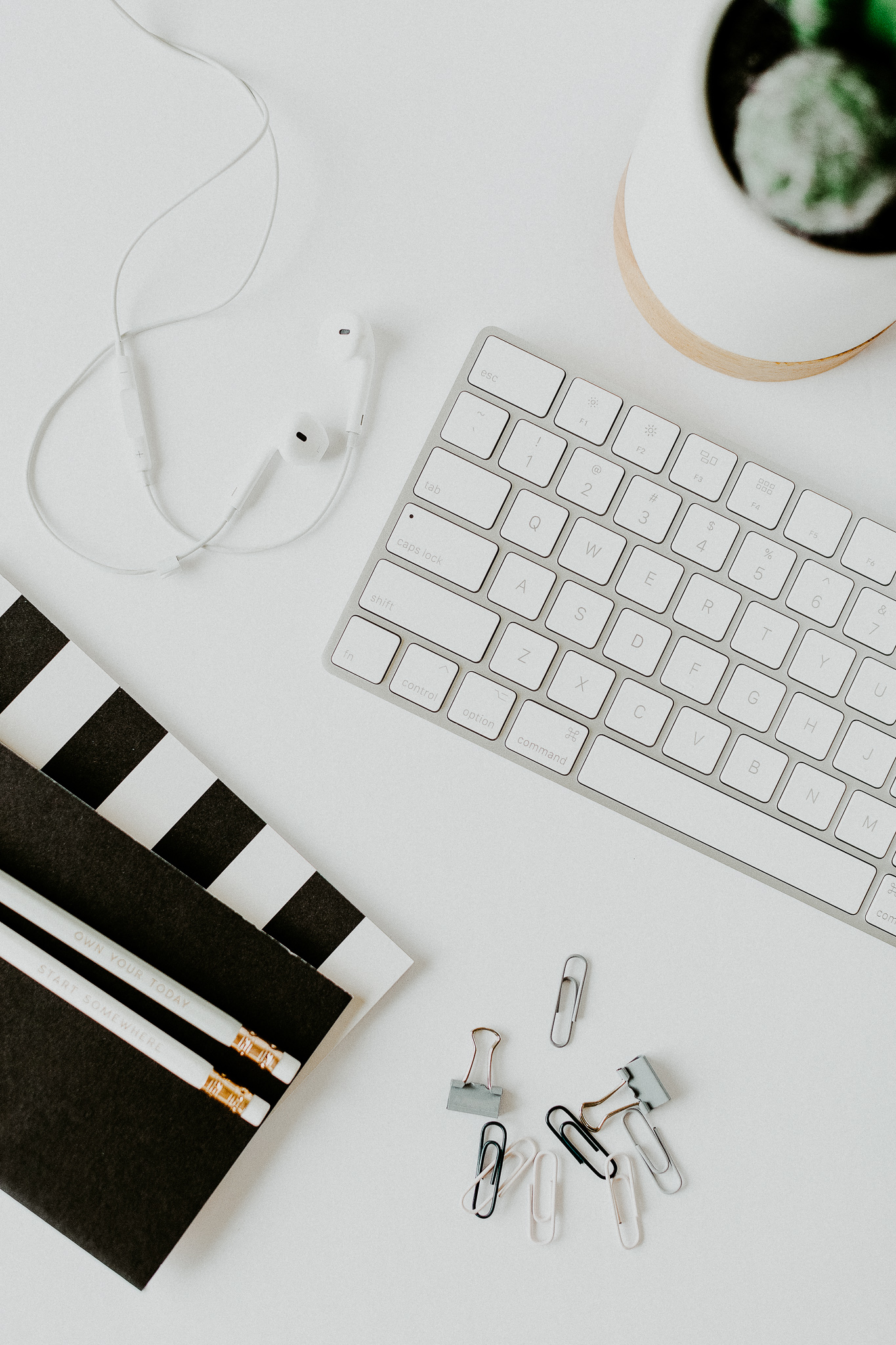 HGTV makes DIY look simple an easy but when you really dive in and try to tackle it yourself, boy does it get overwhelming fast. Girl! I feel you but guess what?, now you have ME!
Let me take the rains and design you a brand that will reflect the awesome-sauce experience you provide your audience AND attract you MORE of your dream customers.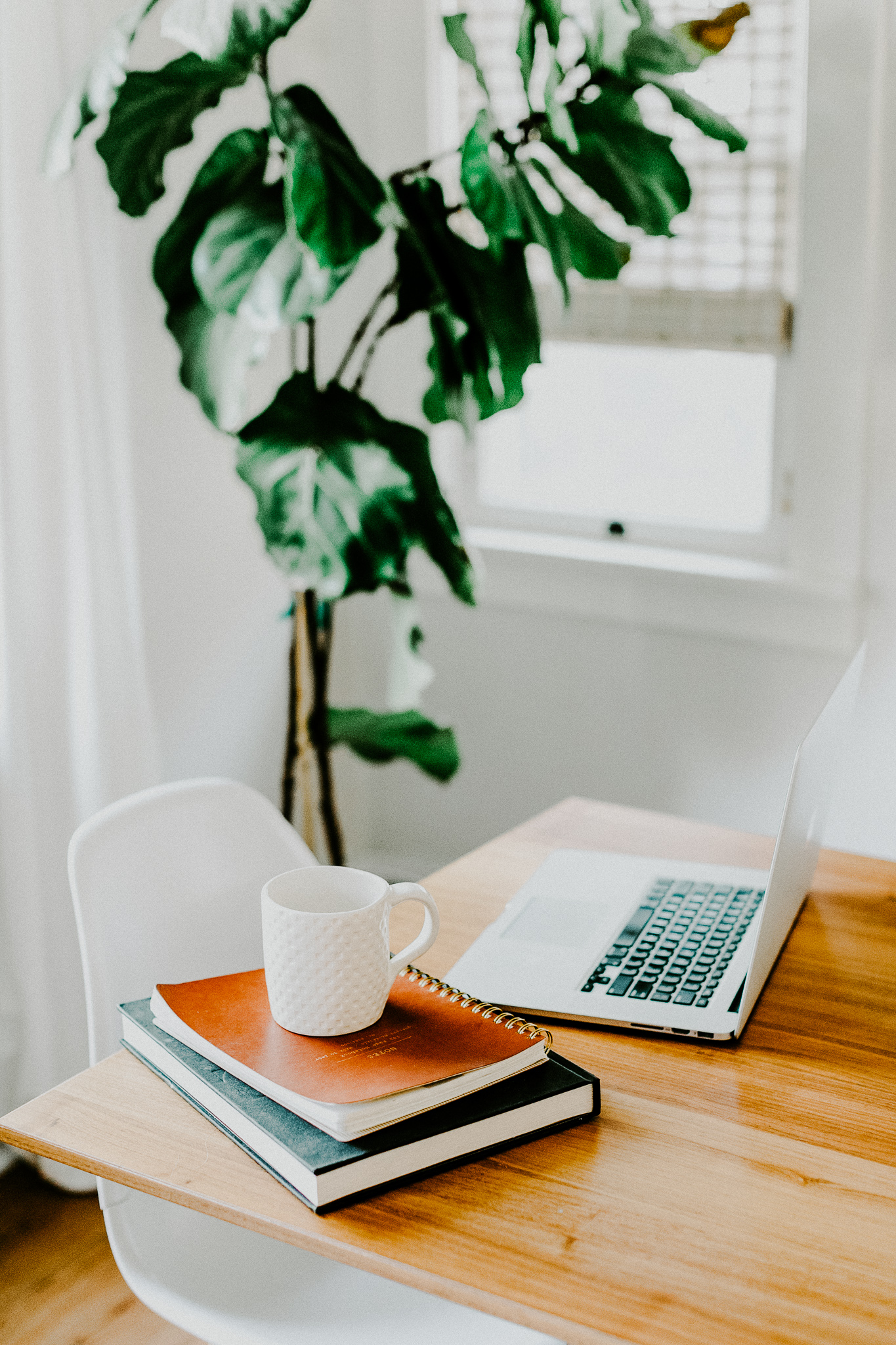 Tackling your logo and info graphics is one thing, putting together a website or lead generating sales page is another story. Not to mention maintaining a consistent throughout your brand visuals. Am I right?!
I used to feel that way too, which is why I KNOW that I can help. Hop on over to my info page and see how I can make your life infinitely less stressful allowing you to be WAY more in your zone of genius.
Starting @ $500
Ready to dive in right NOW?!