What do the Movies and your Brand have in common?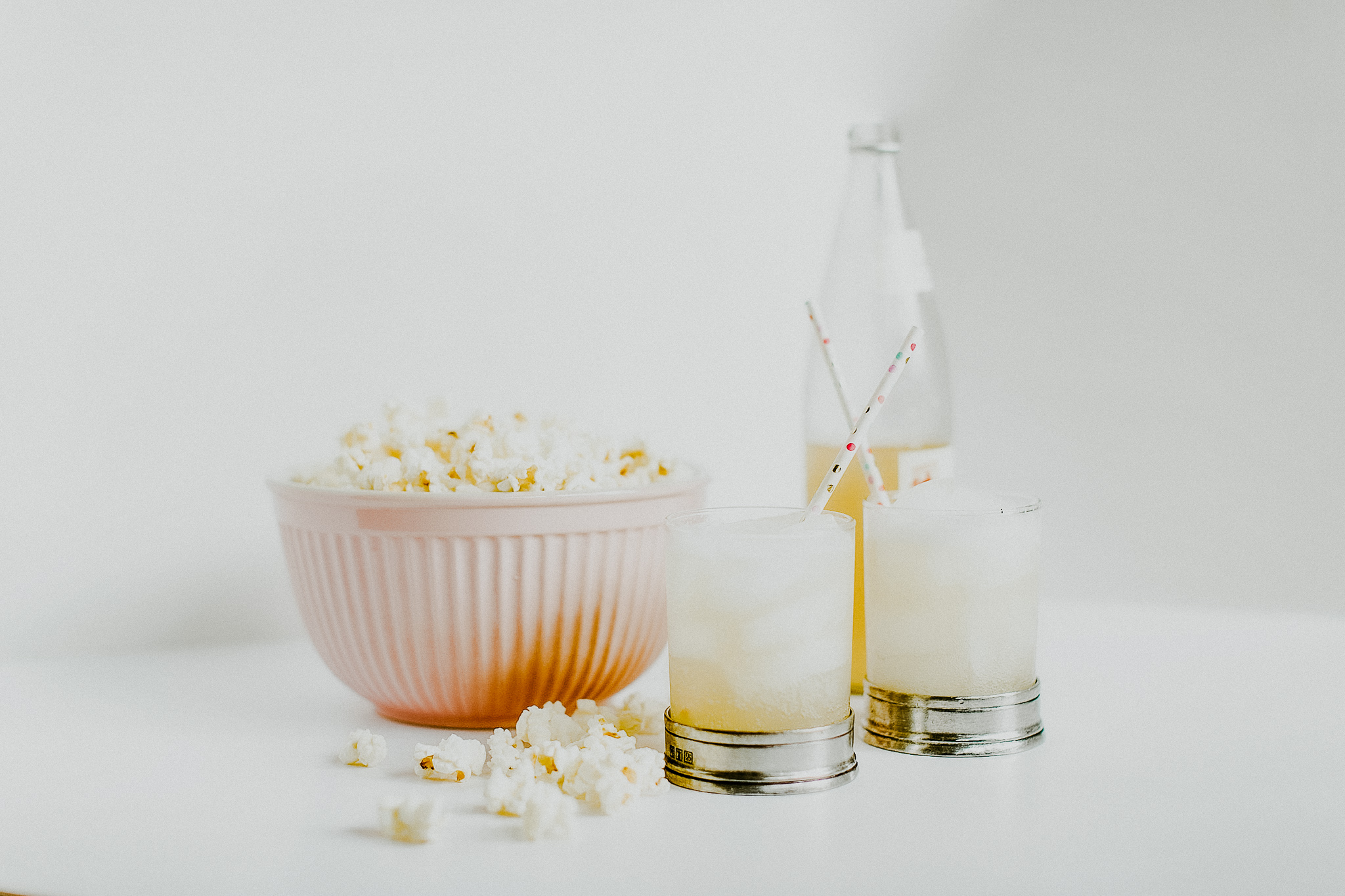 What do the MOVIES & Your BRAND have in common?
ANSWER :: Emotion.
Did you ever see ANNIE (the original from 1982). I've seen it too many times to count. Why?, because Annie made me feel like anything was possible. No dream was too big, no friendship too small. With giant perseverance I could have everything I wanted. I wanted to be like Annie. She never let anything keep her down, and she had good reason to give up.
A successful brand does the same thing as the movies. It makes you "feel" something. It does not matter if it's a good emotion, it still makes you feel (scared, angry, joy, laughter, etc.) strongly. Your audience doesn't actually care about you personally or what you are selling, all they care about is what you can do for THEM and how they feel about what you offer.
If you are feeling like you are working crazy hard to be seen and are only attracting the client's you don't like to work with, then you may be projecting the wrong "feelings" to your audience. I have struggled with this more times than I'd like to admit. But because of this struggle, I know how to get to the other side.
First, it starts with your mindset. You have to stop thinking about your content in limited terms of "but 'I' like it, so my audience will too". Yah no, it doesn't work like that. If it did, you'd not be feeling like you can't find the dream client/s you long for. Next comes defining your brand and creating a dream client profile.
Before you stress yourself on overthinking all this, I got you covered. I created a Personal Brand Builder Guidebook that walks you through all the things you'll need to jumpstart your brand and start attracting MORE dream clients.
All you have to do is head here to download the PDF then come back here or hop over to my FB community with any questions. I'm here for you.
You got this!