Taking your social profiles to the next level in visibility!
Designing you custom branding that boosts your visibility online, creating a consistent and cohesive vibe across all your social platforms. Attracting you MORE of your dream clients!
Everything you need to Jumpstart your brand aesthetics online and "look" as amazing as you are!
the Social Novice
Brand Board with colors, fonts & photo style (if you don't have one)

Social Profile Logo

Highlight Covers

Facebook Business Page cover image

Templates for grid posts and stories posts
[pay in full and save $83]
or make three payments of $160
the Social Guru
includes All of Social Novice + your choices of the 3 of the following (templates in canva or photoshop)
Linked In Post Template

Pinterest Post Template

Podcast announcement

Email Header/Footer

Core Opt-In PDF design

Cover photos for
[pay in full and save $123]
or make three payments of $240
IF YOU'RE STILL READING,
There is a good chance you are a crazy busy business owner, wondering if you really have the time to take on a project like "customizing your social media".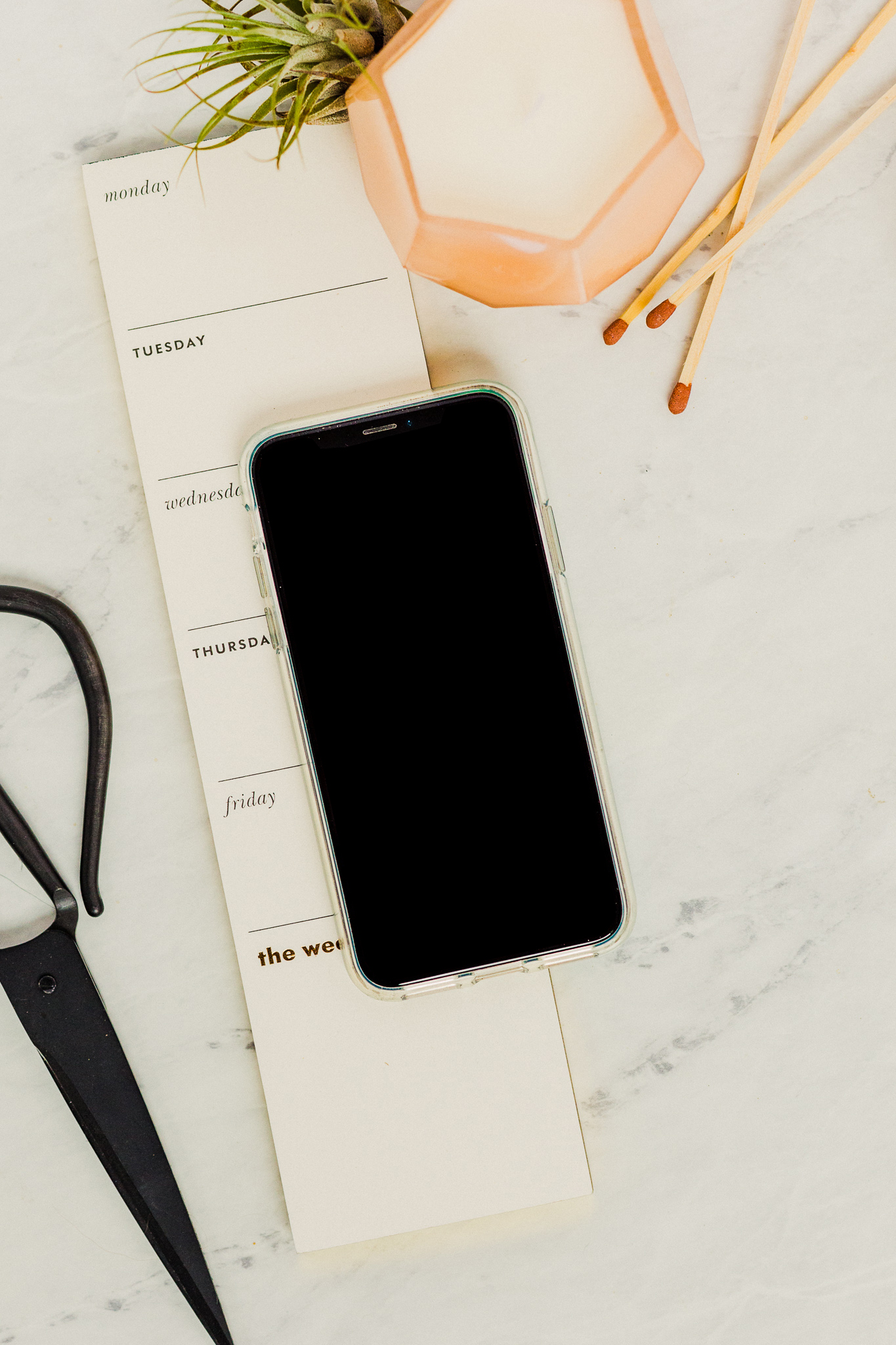 You provide the brain dump,
I take it from there.
It's that easy!

I know that figuring out the right colors, fonts, brand photos, etc. can be overwhelming; that is why I have put together a Social Media Branding Jumpstart Bundle.
Offering a stress free experience where I take your vision and create all the things needed to bring that vision to reality.
If you are still on the fence, Simply answer Yes or no
to the following questions...
Do you want to attract MORE dream clients?

Do you want to stand out in your industry?

Do you want to have cohesive, organized and consistent graphics?

Do you want to stop feeling overwhelmed by all the things?

Do you want to stop DIY-ing so you can spend more time (in) your zone of genius?
If you answered YES to at least three questions, choose a bundle that best fits your needs!
READY TO JUMP!
HERE'S WHAT YOU DO NEXT?
Simply choose an option below!
or schedule a strategy call
[pay in full and save $83] or make three payments of $160
the Social Novice Bundle includes:
Brand Board with colors, fonts & photo style (if you don't have one)

3 Key Brand Words

Social Profile Logo

Highlight Covers

Facebook Business Page cover image

Templates for grid posts and stories posts
[pay in full and save $123] or make three payments of $240
the Social Guru Bundle
includes All of Social Novice + your choices of 3 of the following (templates in canva or photoshop)
Linked In Post Template

Pinterest Post Template

Podcast announcement

Email Header/Footer

Core Opt-In PDF design

Cover photos for